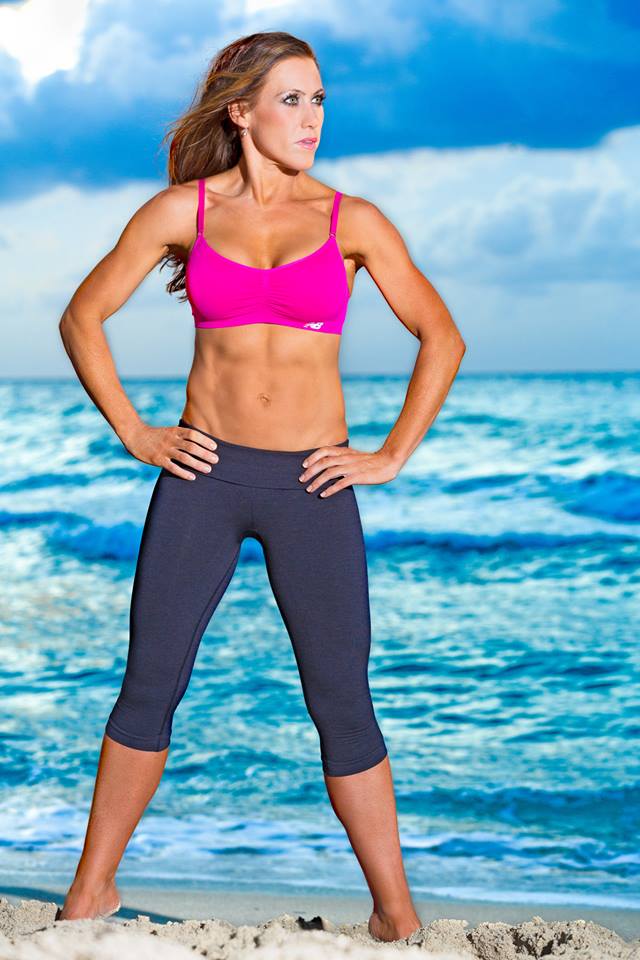 Meet Rebecca Holmes!
Rebecca Holmes is a Certified Personal Trainer, Nutritional Counselor, International fitness coach, and a competing model and fitness athlete.
This sassy Australian Savage Coach has lived in the USA for 11.5 years and has very much held on to her Aussie roots.
As a former Registered Nurse, she is determined to make a difference in world health.
Rebecca is full of passion, energy and she is on a mission to empower others to get back to the basics of a healthy lifestyle.
Rebecca believes the value of nutrient dense food is the magic ingredient of living a healthy lifestyle. Rebecca uses and endorses an all organic and natural product line called Isagenix. Schedule an appointment to meet with Rebecca and discover how by replenishing your body with optimum nutrients and clearing out all the 'junk' from the toxins we are exposed to daily, you can experience the following:
Greater ENERGY
Sustained FAT LOSS
Increased LEAN MUSCLE
Achieve your HIGHEST fitness levels FASTER
Groundbreaking Youthful Ageing
Greater mental clarity
Are you toxic? http://www.isamovie.com/AreYouToxic.html
To learn more about Isagenix visit www.isagenixhealth.net
To order your Isagenix visit www.brentwood.isagenix.com
Need help knowing what Isagenix products will bring you optimal results? Call us on 615-661-0007  and schedule an appointment with Rebecca!
"Being with a group of people running toward the same goal is very empowering. There is nothing like knowing that you are surrounded by a team that want the best for you. We will journey along side you and help you across the deepest of valleys and will cheer for you as you soar past the highest of mountain tops."
Rebecca holds firmly in her heart that when you tap into caring for your body that something happens to your heart. Watching people come alive when they see who they really are is one of Rebecca's greatest joys. If you don't have the belief that you can do it, borrow Rebecca's. She will believe for you until you are ready to soar on your own.